Whenever I have an upcoming photoshoot, there are a few things that I do that set me up for success!
1. Always get to know your client prior to your shoot.
Breanna told me that she reads Harleigh a book before bed every night, so I told her to bring a few of their books.
This photo was very special since it reminded them of their nightly routine.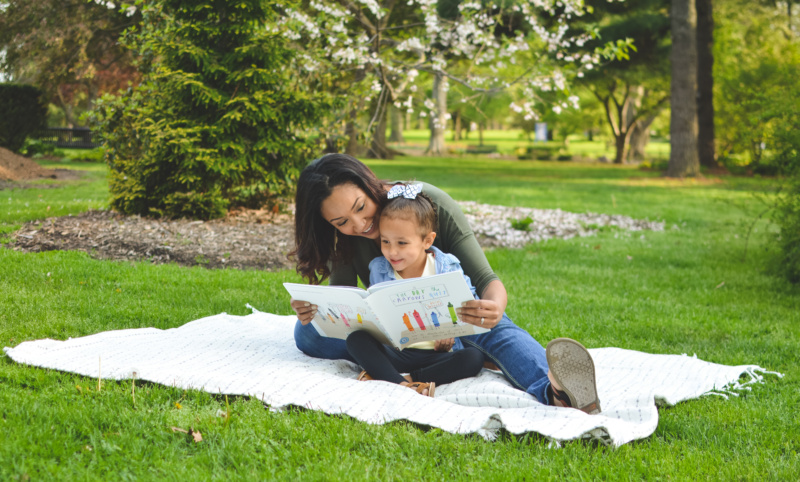 2. Find out what your client wants.
For example, Breanna wanted some good "update" photos of Harleigh that showed her personality. Since children change so quickly, it is especially important to make sure that you're capturing moments that they can look back on!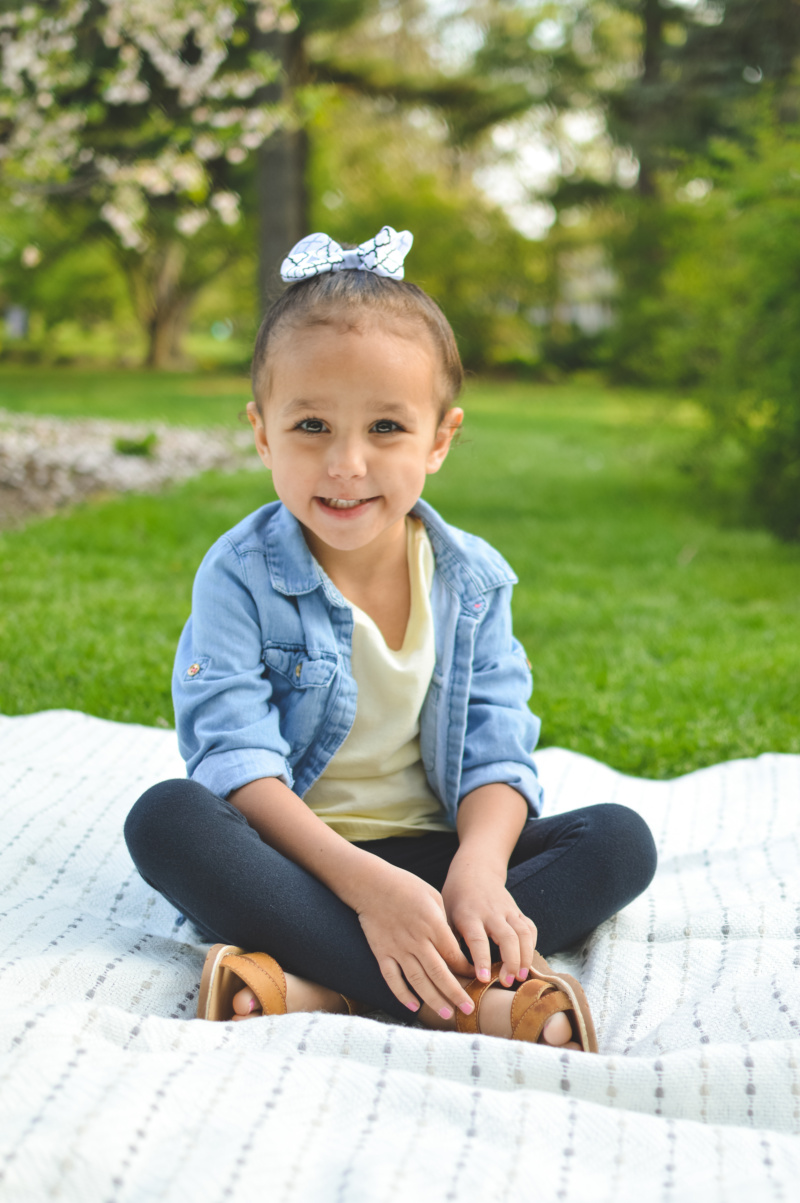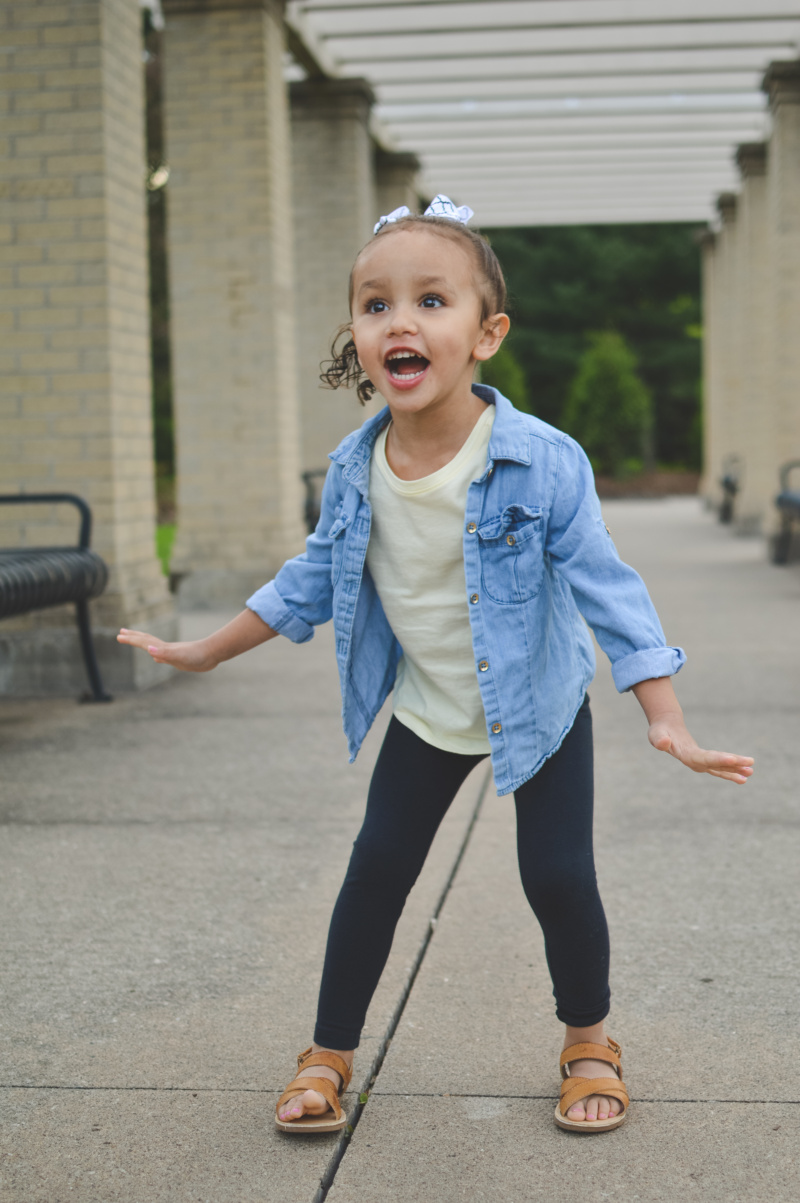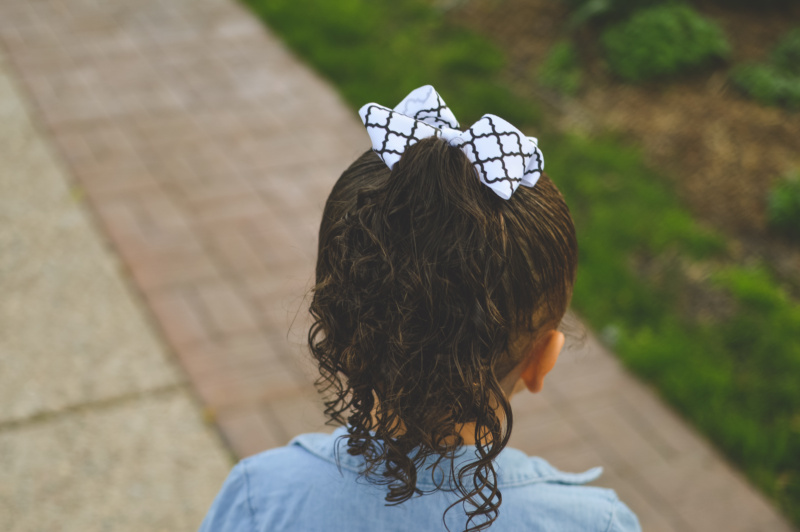 3. Create a Pinterest/Mood Board for your shoot.
This is a great thing to do to prepare for a shoot! Include poses, inspiring images, and anything else that you want to! I love to look at the board right before my shoot begins so that my brain is full of ideas from the get-go.
4. Pack your camera bag the night before, charge your batteries, and gather your memory cards!!
5. . Bring an emergency kit.
I'm not referring to a medical emergency kit, I'm talking hairspray, water, snacks, bobby pins, Downy wrinkle spray, a hairbrush, face powder, etc!
Harleigh got a little antsy during our shoot, so I sat her down and told her that we could take a snack break before we finished her pictures. This gave her a chance to relax and change her mood for the remainder of the photoshoot 🙂